Saturday, March 14, 2009
So, my other blog, Poseur Fan Site, is going to be taken off, most likely.
Just curious if there was any comments or objections. ;)
In other news, i'm so sorry that my posts have been short and boring (like this one) i promise they'll get better immediately.. especially with Spring Break around the corner, i'll be able to sit around and think in depth about random things. Joyous!
As of now; here's a picture. And input or the first thought that comes to your mind- Comment! & add that input/thought. Please & thank you [=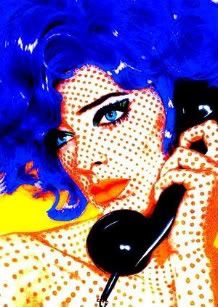 courtesy of photobucket..